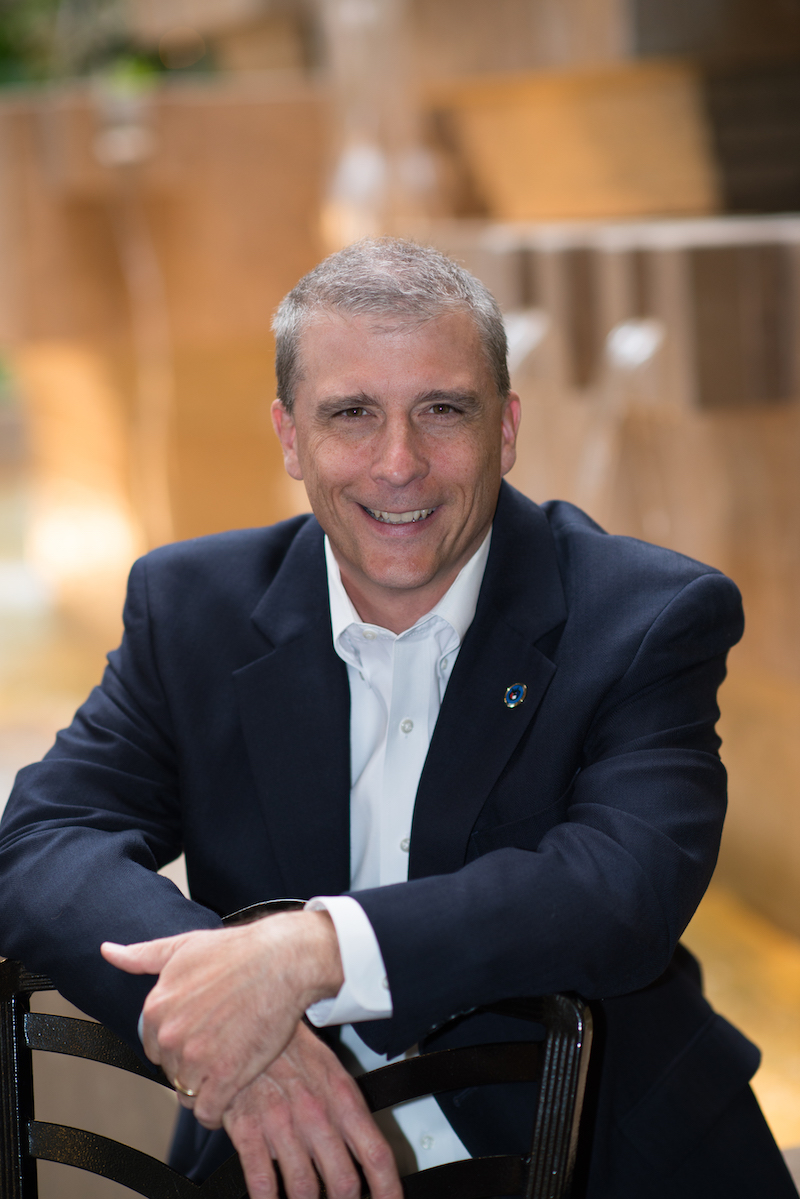 Ed Krow works with executives and business owners who are struggling with people problems, such as adapting to changing business conditions and customer, investor, or community expectations. He turns irrelevant and ineffective HR functions into strategic contributors by aligning HR with the business objectives. As a result, Human Resources actually drives business results. To date, Ed has completed over 700 projects for more than 250 clients across nearly all industries.  
Website: www.edkrow.com 
Meeting planners feature your event: 
https://bookspeakrepeat.wufoo.com/forms/q4w92b2105z905/ 
Intro Song: Ikson - A While feat. Carl Storm (Vlog No Copyright Music)
Music promoted by Vlog No Copyright Music.