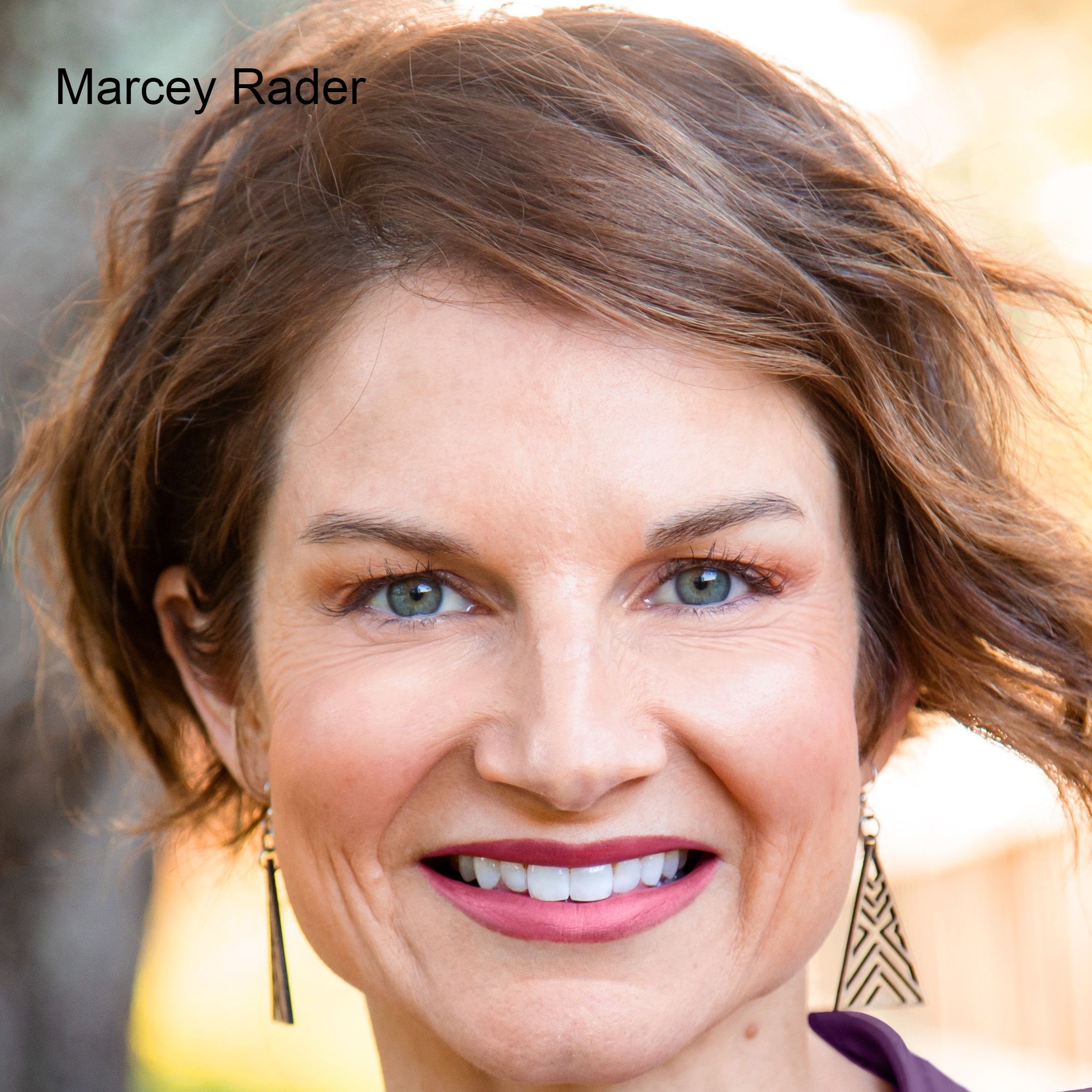 Marcey Rader believes that health powers productivity. She is a multi-certified health and productivity expert, a three-time bestselling author, and an award-winning, global keynote speaker. As the founder of Rader Co., Marcey helps executives, teams, and individuals banish burnout, keep good people, and keep moving forward through practical, tailored tools, healthy, sustainable habits, and coaching accountability. 
Website
Meeting planners feature your event: 
https://bookspeakrepeat.wufoo.com/forms/q4w92b2105z905/ 
Speakers looking for help with getting more engagements and conversations with meeting planners:  www.bookspeakrepeat.com 
Intro Song: Ikson - A While feat. Carl Storm (Vlog No Copyright Music)
Music promoted by Vlog No Copyright Music.