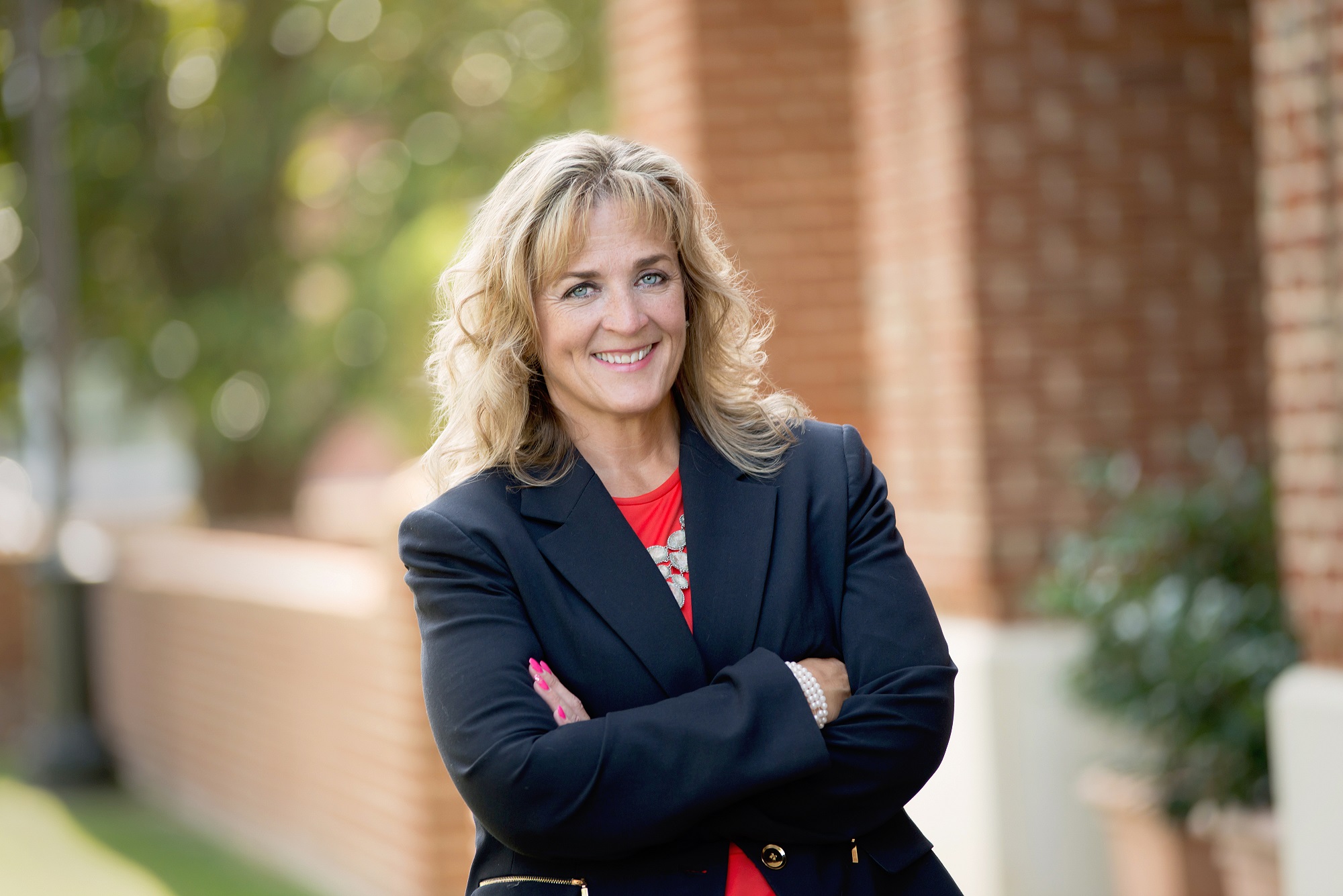 Shelley Smith is the Social Strength Team Lead for Mission 6 Zero and CEO of Premier Rapport, Inc., which helps business owners and executives find and repair the "culture leaks" in their organizations that prevent them from being as productive and profitable as they can be. Using a proprietary process of inquiry, awareness and leader development, she helps businesses create the workplace environment teams need to drive success. Throughout her 30-plus-year career, Shelley has developed and implemented plans for large corporations such as Marriott, as well as for small "mom-and-pop" businesses, to advance their strategies and manifest stronger company cultures. She is the author of five books, including "Brass Ovaries Own Yours: Master the Mindset, Change the Game" and "How to Avoid Culture Big Fat Failure (BFF)." She has been published in Money Inc., Forbes, Entrepreneur and many others. Inside Business 2019 Entrepreneur Excellence Award Honoree. 
Meeting planners feature your event: https://bookspeakrepeat.wufoo.com/forms/q4w92b2105z905/ 
Intro Song: Ikson - A While feat. Carl Storm (Vlog No Copyright Music)
Music promoted by Vlog No Copyright Music.